Cheese Factory
In Lácteos Rosalat we manufacture and commercialize the widest variety of cheeses and dairy products, we have Dulce de leche, Ricotta, Spreadable Cheeses, Cheddar, Sardo, Romanito, Sbrinz, Creamy cheese and Tybo / Dambo Cheese.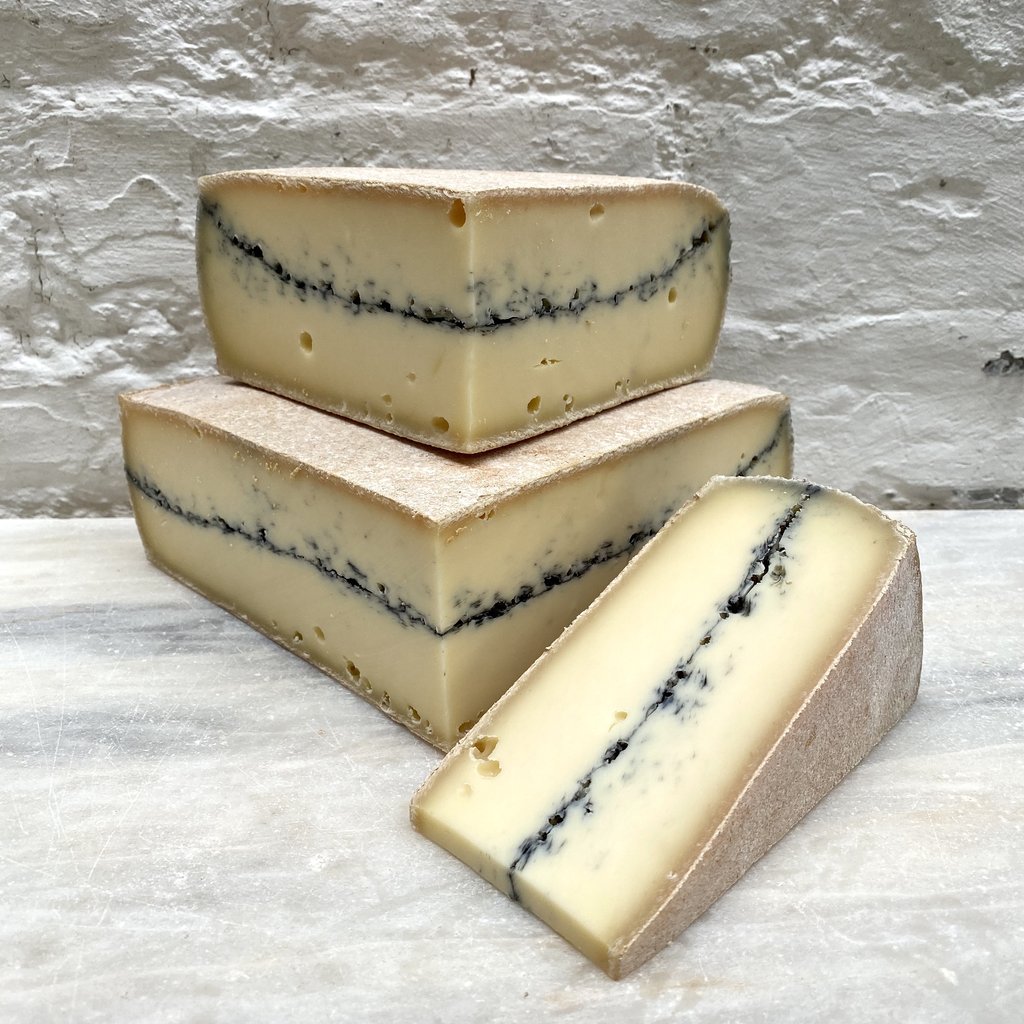 Cheese and Dairy Products
We market our products throughout Argentina, incorporating state-of-the-art technology in the production of cream cheese, grated cheese, spreadable cheeses, cream cheese, provolone, Pategrás, hollandaise cheese, processed and melted cheeses.
Factory Direct Cheese Sales
We sell Cheese and Dairy products wholesale to wholesale distributors, we have a wide range of products. If you are a distributor and want to sell Rosalat, do not hesitate to contact us!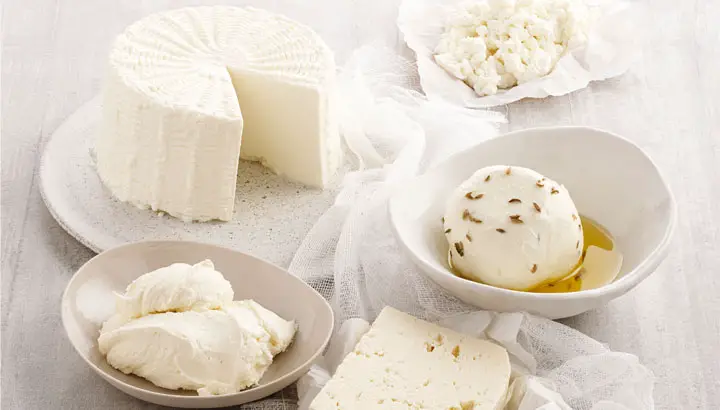 ¿Want to download our product catalog?
You can view online or download our complete list of products to start selling the best dairy products.